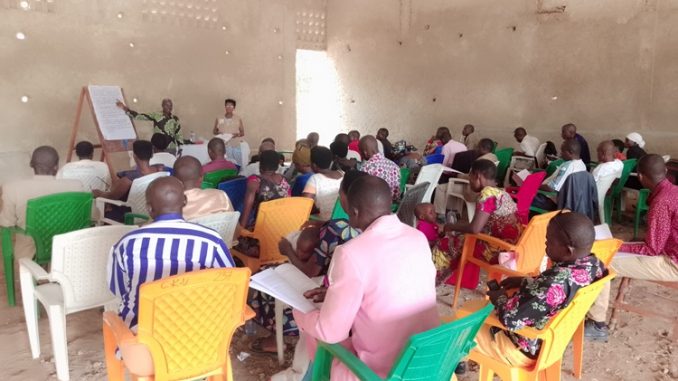 It was during 13 and 14 September 2022 when the Diocese of Rumonge in partnership with Tearfund Burundi convened 50 Church leaders and facilitators for special training of spiritual and physical community development. The trainees represented their parishes from archdeaconries of the Diocese of Rumonge.
The trainees were taught the significance of facilitating holistic development in both spiritual and physical dimensions. An essential basis for the subsequent training is derived from the necessity that made Jesus Christ to provide spiritual teaching as well as physical needs to the population for their survival (Mark 6:34-44).
All participants were equipped on how to identify natural and artificial resources in their daily life. They were prepared to discover an appropriate manner of utilizing resources to achieve desired community changes.