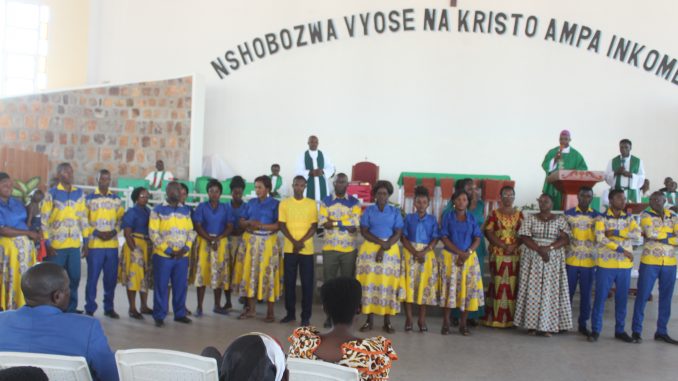 Executive meeting
On the 22nd January 2019, the Diocese organized an executive meeting to evaluate the activities carried out during this quarter and plan the next activities.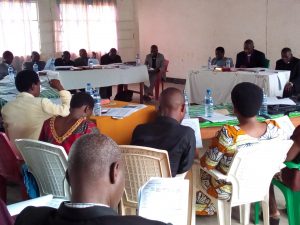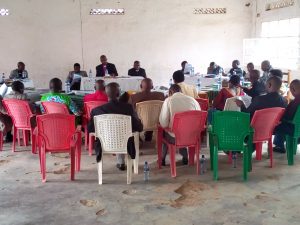 Consolidation of Peace
On 23rd January 2019, the Diocese of Rumonge carried out a SPACE workshop with aim of training and informing the community on the importance of peacebuilding and social cohesion. On this occasion, three topics were developed:
Maintaining social cohesion;
Causes of disturbance of peace in communities;
Community contribution in maintaining and mobilizing peace.
Picture of the beneficiaries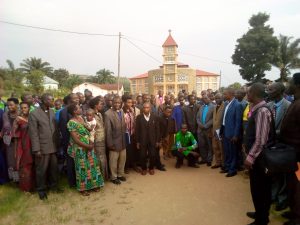 Rumonge Diocese has agreed partnership with TEARFUND for the advancement of its activities. Thus, in February 2019, the first project TUBASHIKEKO was financed. This project was executed in Bugarama and Muhuta communes where 15 hills from 4 Zones benefited from this project.
This project ; having the overall objective of promoting high production ensuring access to a healthy, balanced and more sustainable diet in order to eradicate all forms of malnutrition; responded on three tracks including food security, nutrition and hygiene.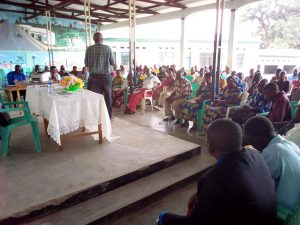 Sensitization of identified  people on food security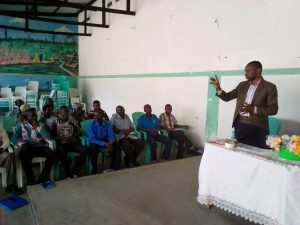 Sensitization of the identified people on hygiene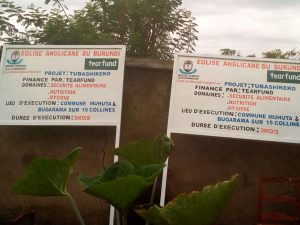 RUMONGE DIOCESE IN Partnership with TEARFUND.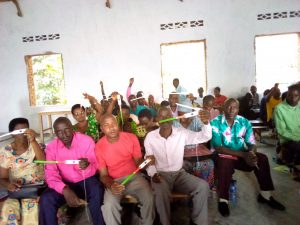 Child malnutrition screening Equipment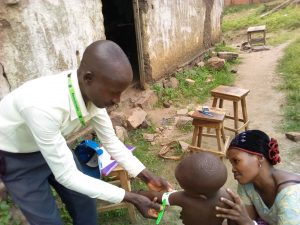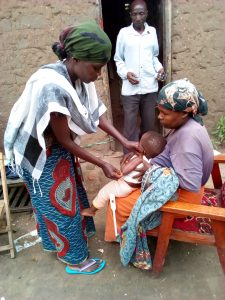 Screening exercise in Bugarama and Muhuta communes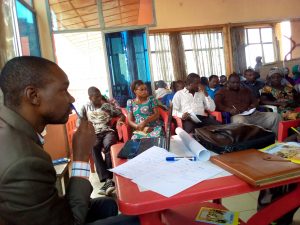 Sensitization of community on nutrition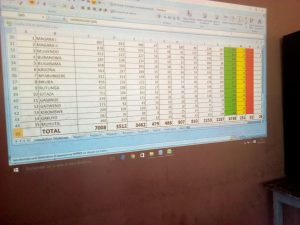 Results collected during the screening campaign for children under five years old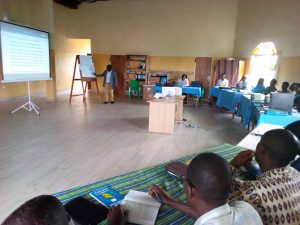 The Diocesan STAFF is informed on safeguarding    modules.
From 1st to 3rd August 2019, Pastors and their spouses' Refresher course was done.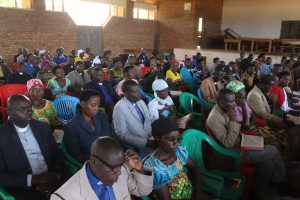 From 2nd to 4th August, 2019, the Diocese organized a crusade in Christ the King Cathedral. Christians from 12 archdeaconaries that make up the Diocese, visitors from Bujumbura and Buhiga Dioceses, visitors from Kigoma in Tanzania and other non Anglican participated in that crusade. The theme of the crusade was Exodus 14:5b: "Tell the children of Israel to go forward."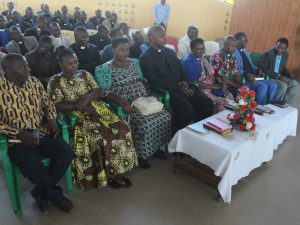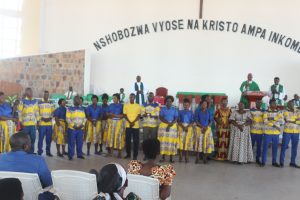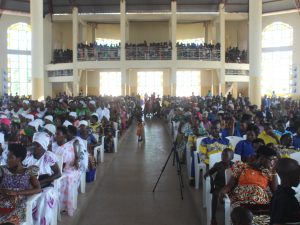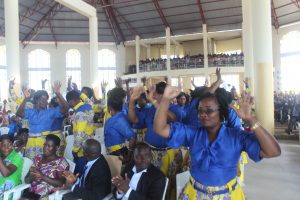 During the Crusade, on 3rd August, 2019, 144 Children, 235 young people, 200 married people and 24 windows were respectively trained on salvation, development of life skills, promotion of marriage life in order to be good Christians in their everyday salvation life.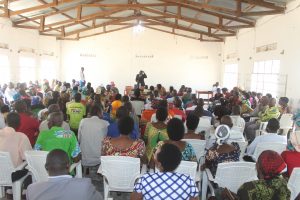 Married people  teaching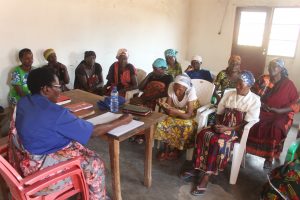 Windows teaching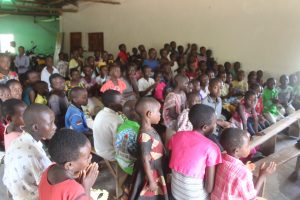 Children teaching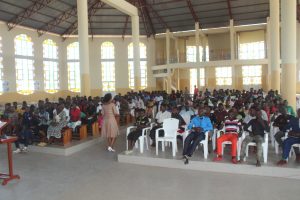 Youth teaching
From 6th June to 1st September, 2019; 35 parishes were visited by the Bishop of the Diocese of Rumonge and 1727 Christians have been confirmed. Also 184 new members of Mothers 'Unions were enrolled.