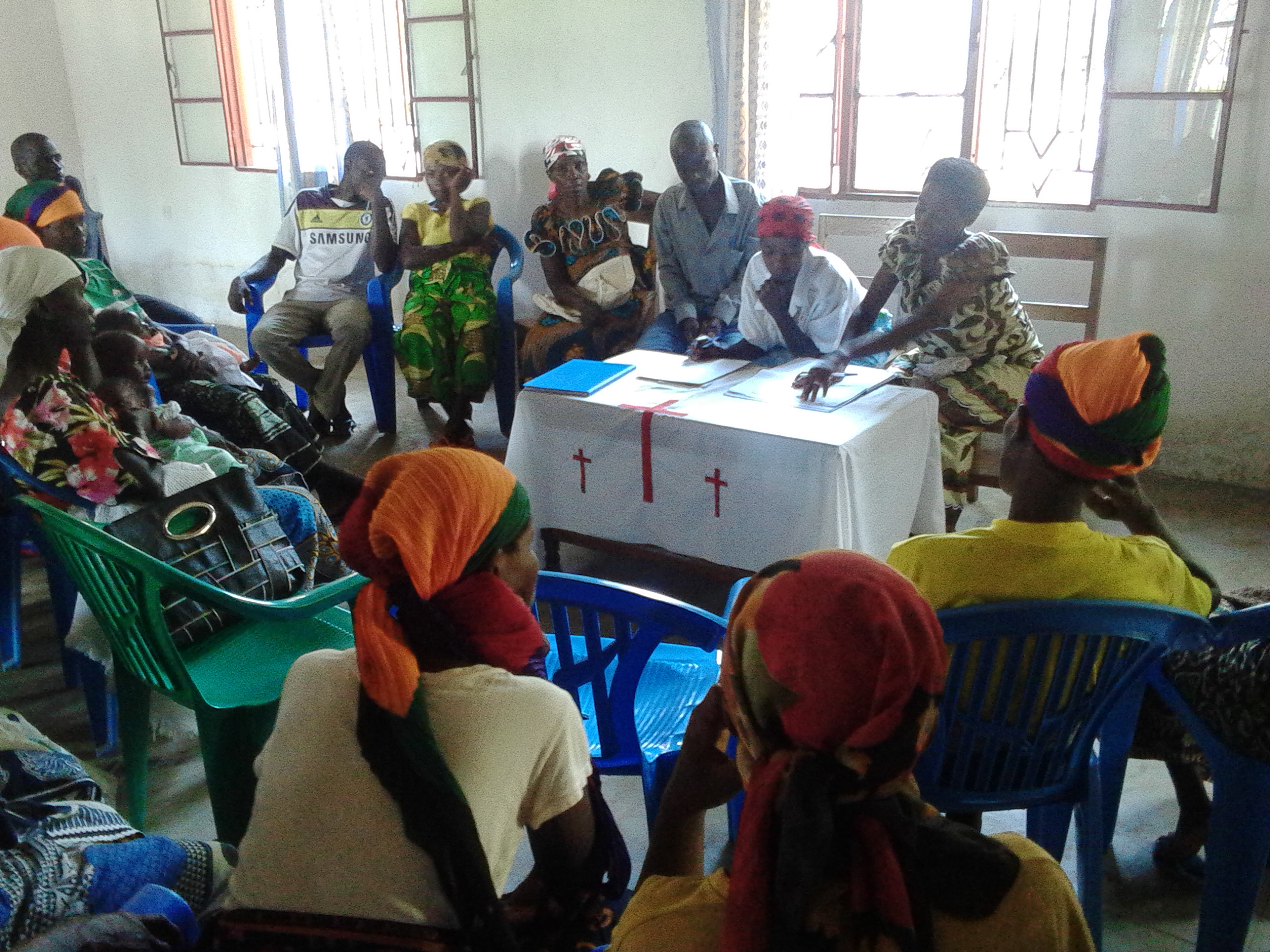 Theological Education by Extension
In life, a human being cannot do anything without the Word of God and believes finally that he lives. (Jn. 6:68)
TEE Department prepares and prints TEE books to distribute.
Advantage:
We learn the Word of God: the history, the life of the world and of human beings, and it is strengthened in the Christian faith.
The program touches many points of current society.
It becomes a true spokesman of God to other people by testifying the Salvation offered by Jesus Christ.
There is a joy of learning with brothers and sisters.
One becomes an essential and useful tool in the life of Church and it gives pride.
TEE is possible thanks to:
• self-help material that replaces the Professor in the way that it is used at home.
• Receipt of material at desired time and participation in weekly meetings.
Activities:
Seminars or retreats of pastors and Church leaders
Production of study materials
Translation into Kirundi of materials used by other countries in Africa
Adaptation of important situations of society in this programme
Distribution of materials in different groups of TEE in the Diocese
Selling of materials to other dioceses and churches
Once a year at least, the Department Officer makes visits to different groups
Examinations of different groups
The current Director: Rev Canon Emmanuel NDIKUMAZAMBO
Contact
P.O.Box 14 Rumonge-Burundi
E-mail: emmanuel.ndikumazambo@yahoo.com
Mob. 257 71 543163